Suri Alpaca Fibre and Products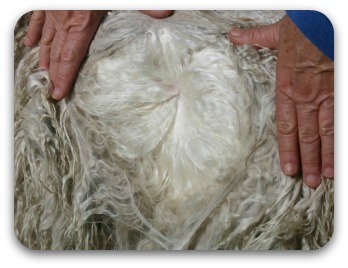 Why Suri Fibre?
Suri produce a rare beautiful fibre unlike that from any other animal. The best known suri trait is the outstanding natural lustre making it able to achieve effects in the finished product that require chemical treatments on other fibres. Less obvious to the naked eye the structure of the suri fibre shaft is very smooth with a lower scale relief than most fibres, this translates directly into the exquisite silky handle of the fibre.
What Surico Offers
At Surico we buy and sell raw suri fibre, offer classing and baling of suri fibre, process the suri fibre into yarn and products and have those products for sale.
Looking to the future
The future is looking great for suri fibre and Surico is involved in making sure it happens. We always have several fibre projects on the go.
Need to explore your options for working with suri fibre? Talk to us!

If you're interested in suri fibre or products, we'd love to hear from you. For an obligation free chat, simply give us a call on 07-3322-362 or email us and we'll be in touch fast.