Support and Advice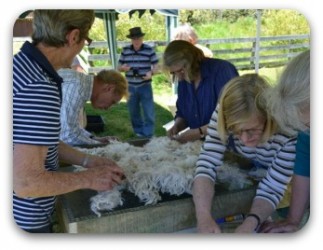 Why Get Pre-Purchase Advice?
Before making your investment in suri alpaca you will have many questons you want answers to, including: Is my property suitable? What breeding should I be doing? Do I have the right experience? And perhaps the most important question - business or hobby? Surico Alpaca can help you find the answer to all these and more.
Why Get After Purchase Advice?
After you have purchased there will still be lots you want to know. How and when to shear? What supplements to feed? What about the toenails? How to halter train? Surico will be there to help you and we don't mind if you contact us any time day or night - 24-7 we will be available with support and advice.